I picked this dresser up not long ago almost 2 months ago, local yard sale site.
This dresser is HUGE... I was so happy to come across it for $35.00
Beautiful isn't it?!

First I tried "Rain Lilly" A butter yellow..
The process of this dresser... let me say it did NOT want to be painted.
I started off with Kilz 2,
I had a feeling this dresser had been in a smoking home at one point in its life.

Even with Kilz, stains came through, even with 3 coats of paint.

Luckily, I just glazed her up and it looks fantastic.

Yellow was an unusual choice for me..
It looked "alright" with the darker paint color I had in my home, but once we repainted it was terrible!
So I chose a better color for my interior and something I knew I would love!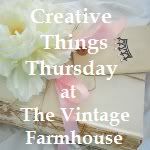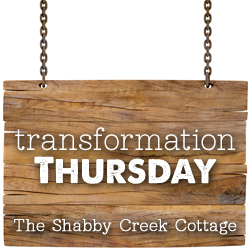 a href="http://www.houseofhepworths.com">