A beautiful maple American made table... with two amazing pull out leaves.
I was very excited to do this table, but I think mostly because of who I was doing it for.
This table did need some BIG work done, more then I usually do. Lots of filling..cracks and gouges.
This table I truely loved doing, it never felt like a chore at all.
This is the table before with little distressing and without glaze.
Miss Bena's new cabinets have a black antiqueing so I kept that theme with this table.
The colors were RICH, my oldest daughter kept telling me it looked "royal"
Royal is NOT what I was looking for... thankfully the black glaze calmed everything down.

Still working...
All finished...
Sadly I am unable to get better pictures... stormy weather outside is working against me.
The black wash gave this piece an entire new look
(hard to tell from photos but it has a primitive/Americana feel)

I am so happy with how the piece turned out..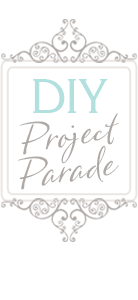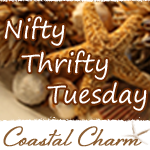 ♪ღ♪