Phew!
Now, this was a lot.... I mean a lot of work.
I had this dresser... just sitting out in my barn.
Until, I posted it on my facebook page to see if anyone wanted it.
Of course, the wonderful "Miss" Bena saw it and wanted it as a gift for her daughter.
No, not looking like that!
Yes, it took a lot of time.
It took over 4 coats of white... (more like 6 and that is with primer)
Lots of measuring, dividing... (Thank you Math teachers I just proved you right that I would use it in life)
I've had a lot of compliments on it posting it on my personal facebook page.
It is going to be picked up tomorrow...
to be given as a Christmas gift!
What a great gift!!
I'd like a gift like that, wouldn't you?!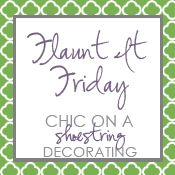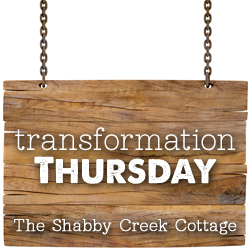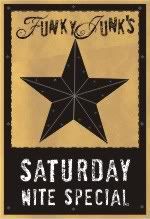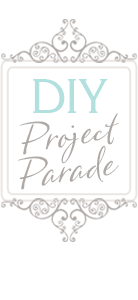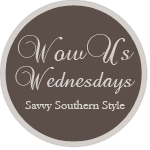 _